Batch blancher NPW
Price depends on the chosen option. Please email info@foodtechprocess.com or call +421 944 259 499
Delivery Policy - ex works, delivery time depends on the individual equipment
Refund policy - as stated in the TERMS AND CONDITIONS
The blancher is prelimenary intended for blanching lumpy products such as mushrooms, vegetables, etc.
Suitable products: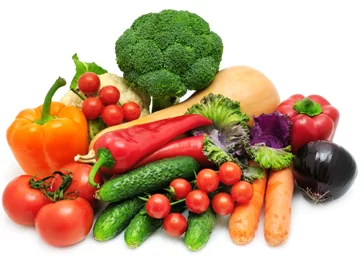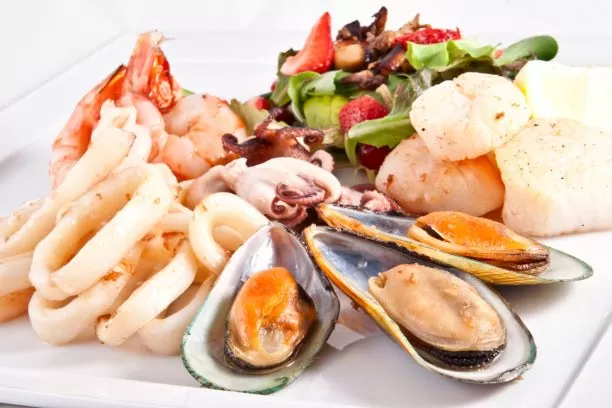 fruit and vegetables
mushrooms
seafood
Design The blancher consists of a thermally insulated vessel, designed for best energy efficiency, a heating system (electric or steam), a control system and optionally with cooking baskets. Raising the cover is made manually. Heating is carried out either by direct heating with electric heating elements, or through the bottom fully heated by heating elements or through a jacket, indirect heating by steam using an external electric steam generator. It is possible to heat the thermal oil through the jacket. In the models PE 200 / 300 there is also possibllity gas heating. The basket is loaded into the cooking container by means of a hoist.
Features and Benefits
High heating power.
Simple fixation of the lid in an exposed position, uncovering of the lid manually.
Optionally fast loading thanks to the use of a basket.
Reinforced thermal insulation of walls.
Options:
Increased safety: exact temperature control
Overheating protection.
Adjustable processing time with timer relay.
Datalogger - temperature and time registrar can be optionally installed.