Tilting Rectangular Pan SFP
Rectangular tilting pan is designed for heat treatment of a wide range of meat and vegetable products in batch mode with the possibility of subsequent rapid cooling. 
For more information, please, send us an email to sales@foodtechprocess.com
Delivery Policy - ex works, delivery time depends on the individual equipment

Refund policy - as stated in the TERMS AND CONDITIONS

We now offer LEASING services to our customers
Examples of use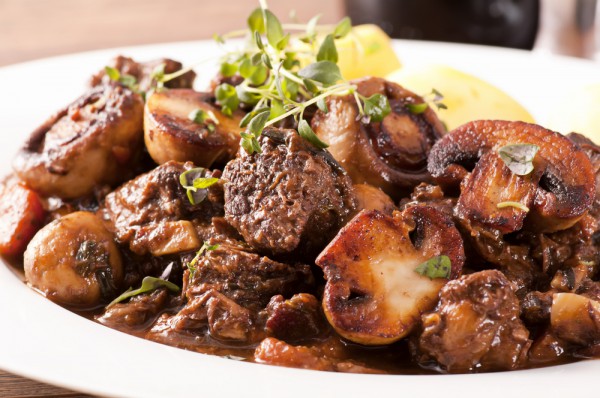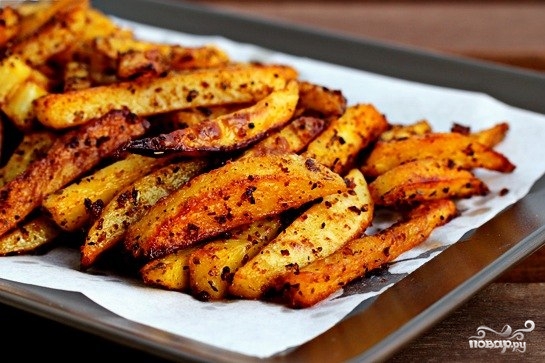 Frying, stewing, thermal processing of meat, fish or poultry, cooking preserves, sauces, syrups, etc. 
Frying and stewing of
·      potatoes

·      mushrooms
·      eggplant and zucchini

·      meat, fish, poultry
Cooking
·      jams and marmalade

·      sauces

·      tomato puree

·      syrups
Drying
Design
Heating is provided by the steam that is supplied from an external source to the duplicator. The special shape ensures high heating intensity and even heat distribution over the whole surface. The pan has a compact design. The product is unloaded by manual tilting through a V-shaped outlet. The tilting is possible to the full vertical position.
The pan is equipped with an integrated temperature sensor. The steam supply intensity is set manually, the steam supply is controlled based on the temperature sensor data.
Rapid cooling of the finished product is possible by supplying cooling medium to the duplicator.
Benefits
·      Reliable construction easy to operate
·      High intensity of heating and cooling processes. Even heating over the entire working surface
·      High hygiene, without hard-to-reach places, where the product could collect.
·      Made exclusively in EU using European materials and components.
Improved design and shape of tilting pan
·      wide flat design allows frying even thin-layer foods in small amounts of vegetable or animal oil

·      the characteristic feature of the pan is the uniform heating of the entire pan surface
Technical data:
| | |
| --- | --- |
| Bath capacity | 270 l |
| Surface heat | 1,5m² |
| Maximum slope angle of the plate (when unloading) | 45 ° |
| Material | AISI 304 |
| Рeight | 1300 mm |
| Width | 2000 mm |
| Length | 1800 mm |
| Weight | 365 kg |
Visit also our youtube channel