Continuous screw cooker COOK C PROFI
Continuous screw cooker suitable for cooking or blanching products while saving time. 
Price depends on the chosen option. Please email sales@foodtechprocess.com or call +421 944 259 499
Delivery Policy - ex works, delivery time depends on the individual equipment

Refund policy - as stated in the TERMS AND CONDITIONS

We now offer LEASING services to our customers
Continuous cooker saving time. From an economic point of view, the machine's biggest advantage is that it is a continuous cooker, so you are not wasting time filling the basket, that needs to be lifted, put into the cooker, and after cooking lifted again, emptying it etc. 
Ideal for: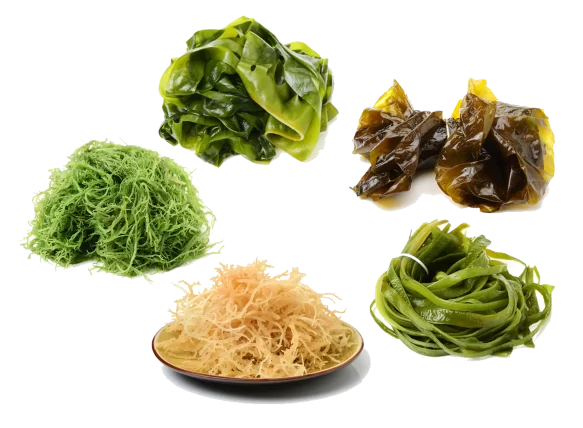 • seaweed, sea plants 
• sauerkraut
• spinach
• other products
Direct steam injection into the product
Another advantage is that the heat exchanger is not used for steam heating, but there is a direct injection of steam into the product. It is the most effective way of heating liquids with steam. 
Cleaning the product
Another big advantage of the machine is that i tis designed to also clean the vegetables which float, its dirt falls down and its fed to the tanks. When the tank is full, the valve opens, and releases the dirt.
Technical data:
• 5 pcs of sanitary rotating heads, which are connected to an external CIP station
• Discharge system with dirt trap (5 separate traps)
• Product residue discharge system
• 5 piece opening and removable cover
• Circuit output
Technical features:
• Electric control panel
• Dimensions: 6500x1630x2800 mm
• Weight up to 2750 kg
• Heating: steam + hot water
• Water recirculation circuit
• Water level sensor
• Water feeder in the loading and unloading zones