Vacuum cooker VC I 100
The cooking device is equipped with a jacket for heating, a heating system, an electrically driven stirrer (with a geared motor) and Teflon scrapers, which allow the processing of products with low to medium viscosity. The cooking device is equipped with a vacuum system for vacuuming of finished product
For more information about the product contact sales department at sales@foodtechprocess.com
Delivery Policy - ex works, delivery time depends on the individual equipment
Refund policy - as stated in the TERMS AND CONDITIONS
If you really want to cook in a vacuum and achieve all the benefits of vacuum cooking, all on a professional scale, be sure to reach for industrial vacuum equipment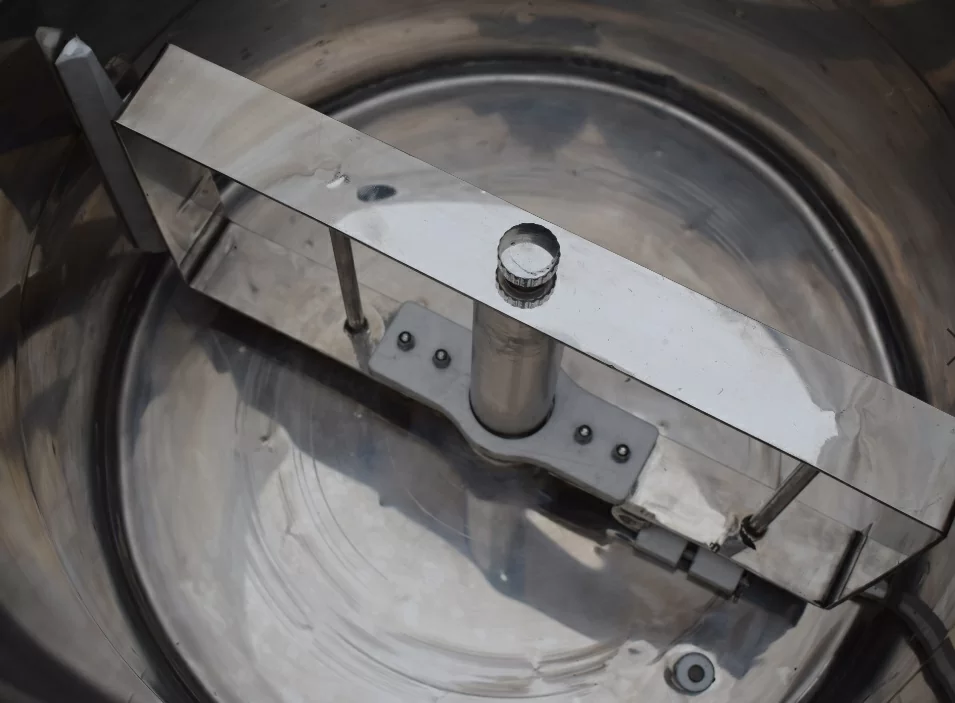 Effective deaeration results in less oxidation of the product. This ensures better retention of important nutrients, such as vitamin C, as well as making sure the product has better flavour and colour stability.
Efective mixing system with scrapers ensure throughout mixing.
The food is juicy, has a unique and inimitable taste and aroma. Their tempting appearance is another bonus of this cooking.
Vacuum cooking is often used to cook syrups, sauces, jams, fillings and the like.
Inclined design help to discharge the product
 Cooker can be offered as a duplicator or external heating element can be provided. If you need to evaporate under vacuum choose the vacuum evaporator machine.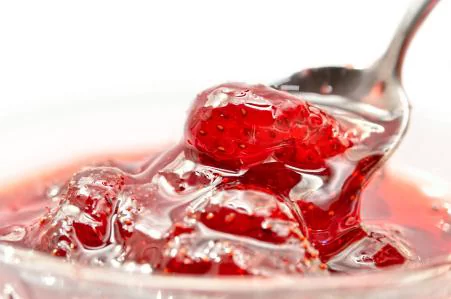 Technical features
Volume, L : 100
Power of stirrer, kW: 0,25
Vacuum, Bar: -0,8 ( source of pressure air required)
Video of usage
Option  -stirrer time relay