Infrared dryer / dehydrator
We offer professional infrared dryers from 8 to 56 trays with a capacity of 200 to 3000 kg /day for vegetables, fruits, tea, herbs, mushrooms, medicines and other products.
The dryers of this type is a turnkey solution based on two technologies - direct infrared and air convection drying. For more information about the product contact sales department at sales@foodtechprocess.com
The infrared dryer is designed for drying various fruits, vegetables, root crops, herbs, meat and fish snacks in semi-automatic mode.
Drying principle is based on the combined use of infrared and convection drying methods. Infrared emitters located along the entire drying area.
Suitable products: 
Fruits
Berries
Vegetables
Mushrooms
Meat
Fish
Seafood
Legumes
Snacks
Confectionery 
Tea
Candied fruits 
Nuts
Dried pet food 
Pollen
Granules
The infrared dryer consists of blown with air 2 chambers where trays with the product are located. Blowing is carried out by a high-pressure centrifugal ventilator with reversible air circulation. The ventilator is equipped with a frequency converter to control the flow air speed depending on the type of a product and its humidity.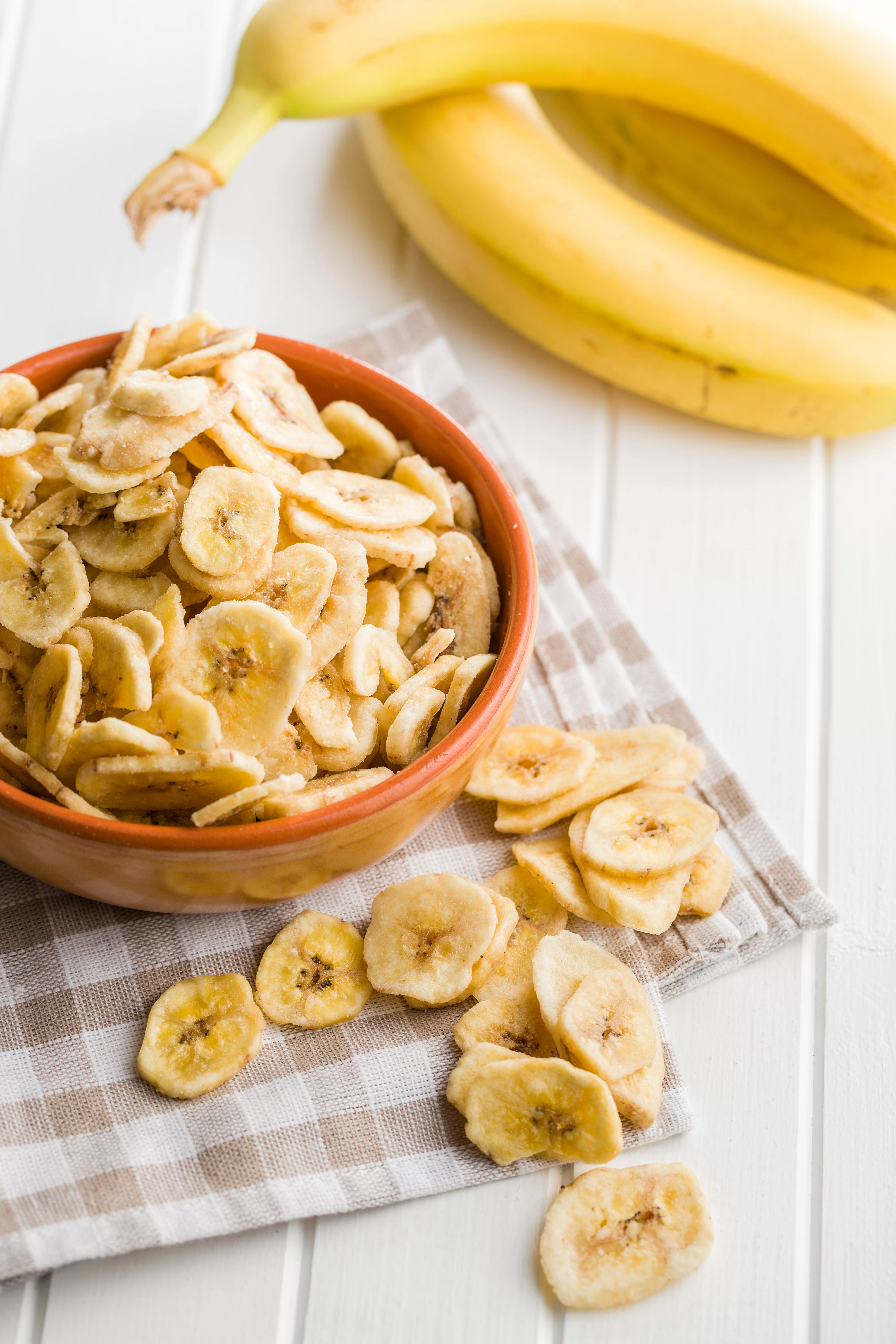 There is also humidity and temperature control system. 
Trays, inner and outer surfaces of the drying chamber are made of stainless steel. The gap between the outer and inner walls of the chamber are filled with a heat insulator, that reduces to a minimum heat losses. If necessary, some structural elements can be changed, depending on the specific tasks of the customer.
Advantages: 
Need less time for drying process with comparesing to ovens.

No dust when processing finely dispersed products.
Economy of energy costs.
A wide temperature range from 20 to 100 

°C .

Uniform heating and drying that provides high quality of the ready product. 
Sterilizes raw materials. 
Ensures integrity of the product and preserves all its vitamins and minerals. 
Technical specification: 
| | | | | | | |
| --- | --- | --- | --- | --- | --- | --- |
| Model | IDM 8 | IDM 10 | IDM 14 | IDM 20 | IDM 26 | IDM 34 |
| Performance by raw material,  kg per day* | up to 250 | up to 800 | up to 1000 | up to 1500 | up to 2000 | up to 2500 |
| Installed power, KW | 5 | 10.5-20 | 15-30 | 22-42 | 33-36 | 38-75 |
| Average consumed power, kW / hour | 2-3 | 5 | 7.5 | 11 | 16 | 19 |
| Tray size, mm | 600x600 | 600x600 | 600x600 | 600x600 | 600x600 | 600x600 |
| Number of trays, pcs | 8-16 | 10-20 | 14-28 | 20-40 | 26-52 | 34-68 |
| Quantity in infrared emitters, pcs | 72 | 144 | 216 | 324 | 504 | 576 |
| Drying time, hour* | 1-5 | 1-3 | 1-3 | 1-3 | 1-3 | 1-3 |
| Weight aprx, kg. | 140 | 160 | 180 | 230 | 270 | 320 |
| Dimensions (HxWxL), mm | 1100x750x1650 | 1200x750x1650 | 1400x750x1650 | 1600x750x1650 | 2000x750x1650 | 2300x750x1650 |
| Voltage, V | 220 | 380 | 380 | 380 | 380 | 380 |
Additional accessories: 
1. Stainless trays
| | | | | | |
| --- | --- | --- | --- | --- | --- |
| Item | Tray with 2x2 mesh | Solid tray | Tray with 20x20 mesh | Teflon liners mesh 2x2, 4x4 | Solid Teflon Insert |
| Dimensions (LxWxH), mm | 600х600x30 | 600х600x50 | 600х600x30 | 600х600 | 600х600 |
2. Stainless trolley for trays
| | | | | | |
| --- | --- | --- | --- | --- | --- |
| Stainless trolley | 10 - 16 trays | 14-24 trays | 20-32 trays | 26-44 trays | 34-56 trays |
| Dimensions (LxWxH), mm | 650х650х1600 | 650х650х1600 | 650х650х1600 | 650х1300х1700 | 650х1300х1700 |
3. Stainless steel stand for drying machine
| | |
| --- | --- |
| Stand | 8 - 10 - 14 - 16 trays |
| Dimensions (LxWxH), mm | 750х1450х750 |
8 other products in the same category: